About us
Hype Heroes the fashion and lifestyle store for the modernday gentleman, the streetwise rebel and the urban samurai. Located in the city centre of Den Bosch. Hype Heroes offers a collection of cool meaningfull trendy brands in men's clothing, lifestyle and interrior products.

The brands we offer are well known big brands like Diesel and Replay who are inovators in jeans and Benzak for the selvedge/dry denim lovers . And smaller trendy brands that change each season. We strive for a better world by always looking for sustainable items to offer our customers with brands like Kings of Indigo, Kuyichi and A-dam underwear. Meanwhile trying to maintain a fair price and quallity balance. We know faishion does not have to be really expansive and we beleive that every layer of society should be able to wear cool fashionable clothes. Aslong as it is fairly produced and striving for sustainability. 

This is al carefully saveguarded by David and his staff of profesionals. Hype Heroes only works with people who either are established profesional or are in training to be working in retail or fashion.

Here these young minds are being thought everything there is to know about fashion, brands and the production of these different brands. So they can honestly explain to our customers what they are paying for.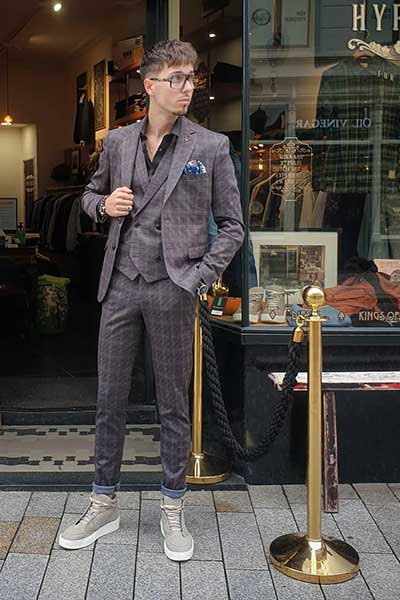 Mike
Jeansspecialist / stylist / Junior Buyer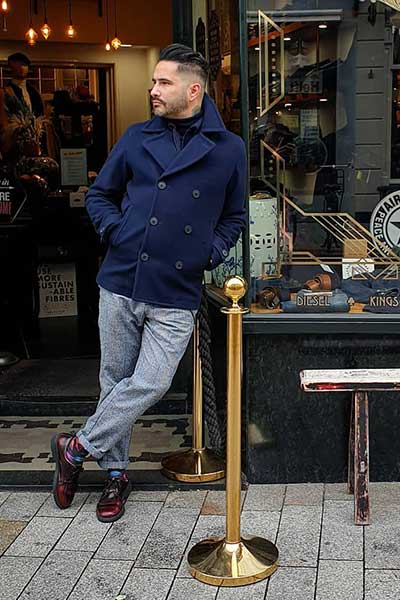 David
Jeansspecialist / Senior stylist / Senior Buyer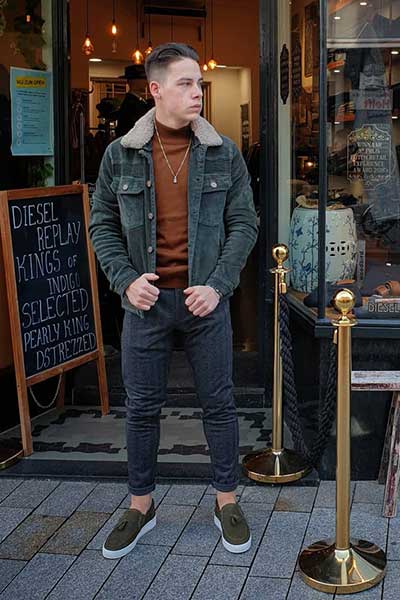 Bryan
Stylist / Online Marketeer.